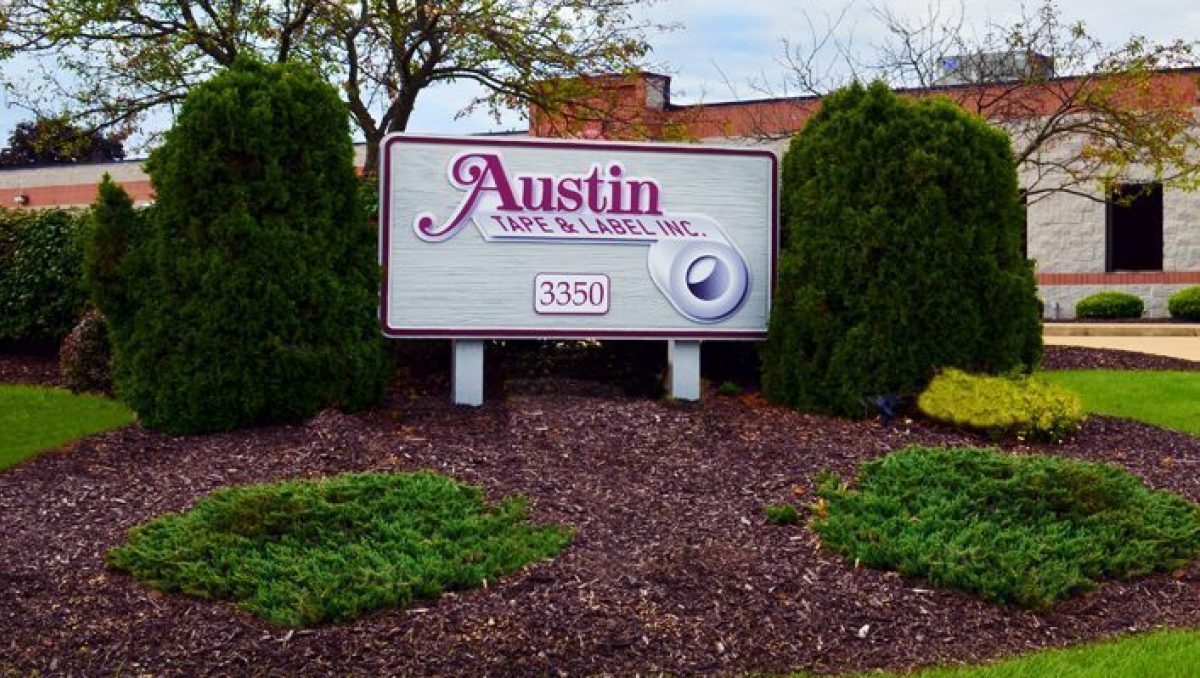 Here at Austin Tape & Label we continue to adjust and adapt the way we do business in the era of COVID-19. Our steadfast commitment to producing a high quality product for our customers remains unaffected.
Like so many businesses, we've had to overcome various challenges in recent months including adjusting our strategy for sourcing raw materials. Due to the pandemic, many of the common materials that we use to convert labels have had very limited availability and/or longer than normal lead times. This has created a challenge for our staff to find alternative materials and ways to service our customers and provide on time delivery, on budget. This is a challenge that we are up for and we enjoy every opportunity to showcase the commitment and problem-solving that our customers have come to expect from our talented staff here at Austin Tape & Label.
We continue to take precautions within our facility with mandatory employee temperature checks, disinfecting equipment and surfaces and social distancing as much as possible. When our sales team is on the road visiting customers they wear masks to protect themselves and others. The success, safety and well-being of our employees and customers will always be our top priority.
We thank our customers and partners for their continued support and we look forward to serving your unique needs in these challenging times. We are all in this together.
Sincerely,
Your Friends at Austin Tape & Label