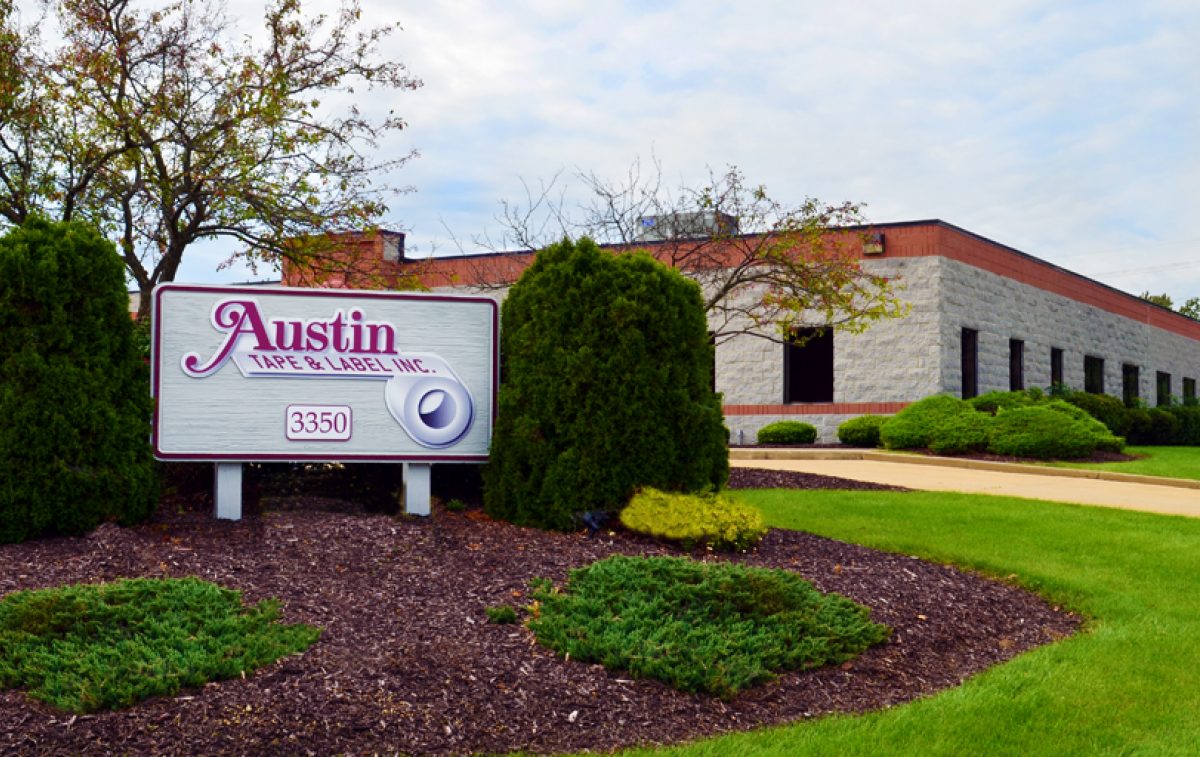 UPDATE ON COVID-19
March 23, 2020
To All Our Valued Customers and Friends,
All of us at Austin Tape & Label wish good health and well-being to our friends and customers during this challenging time.
Austin Tape & Label is considered an essential supplier and will remain open to support our customers in the battle against the COVID-19 pandemic. Due to the critical nature of many of our customers' business in both the food chain and other industries, we are taking precautions to ensure continued production and delivery during this time.
The safety of our employees and their families is a priority. Social distancing and sanitation procedures are in effect at our facility. We are limiting visitors and also our contact with outside firms in an effort to do our part to stem the spread of the Corona Virus.
Our customer service and production teams are all fully operational and we do not expect any production difficulties over the coming weeks. If you have any questions or concerns, please feel free to reach out to your customer service contact and/or your sales representative for updated information.
We sincerely empathize with all of our customers during this difficult time and want to stress that we will do whatever is necessary and possible to ensure a continued product supply.
Warmest Regards,
Your Austin Tape & Label Team