Sandridge has worked with Austin Tape & Label for more than eight years. Throughout these years, we have developed a great relationship with Austin, and we are confident in their work. They meet our demands consistently and also provide exceptional, highly responsive customer service along the way. Our partnership with them is integral as we develop opportunities to grow our customers. They consistently provide a quick turnaround and creative solutions to meet even the most challenging specifications. Austin Tape & Label listens well to our needs — they 'get' our business and we highly recommend them.
Sandridge Food Corporation - Medina, OH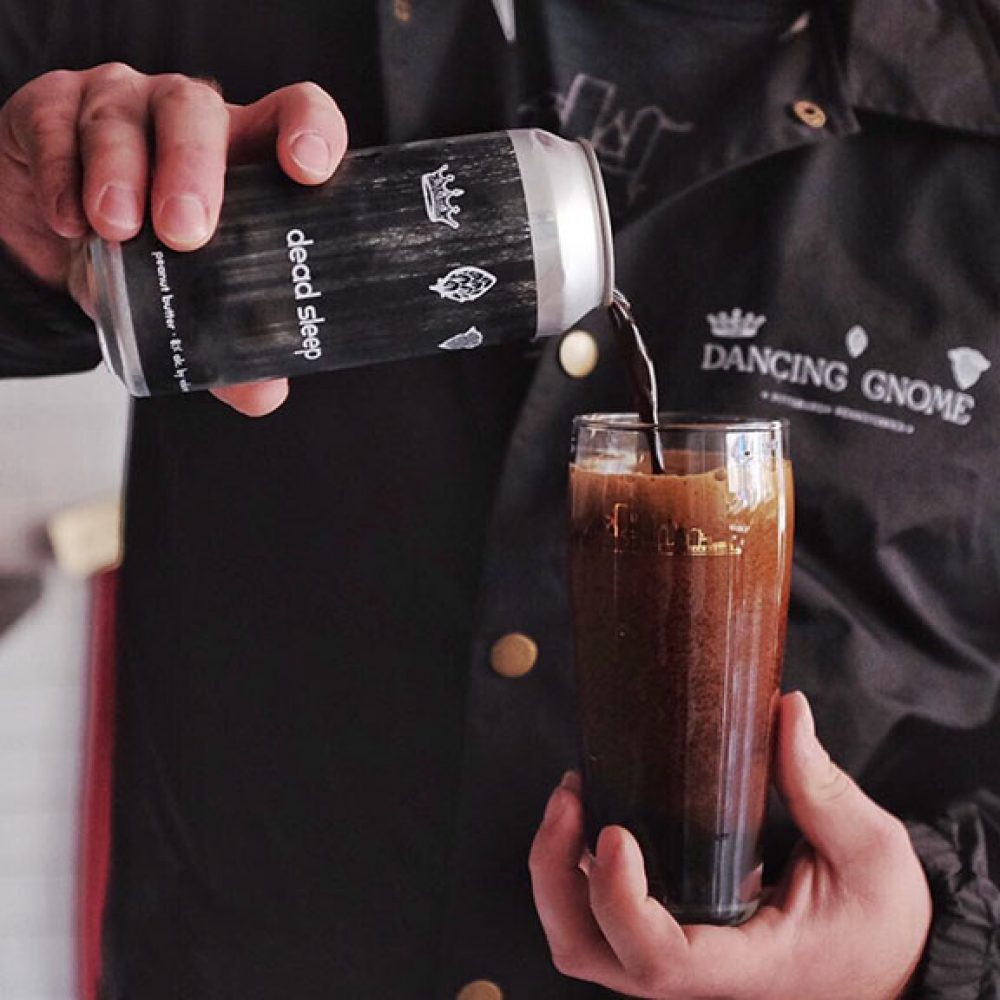 Our experience with Austin Tape & Label has been nothing short of superb. Communication with Ryan and the rest of the team is always quick, efficient, and purposeful, making the process incredibly smooth.
Our business specifically has us requiring both quick turnarounds and short runs, as well as higher volume and long term cost savings solutions, and AT&L is always willing to make sure that the job is done to the highest quality, at the best price points, in the proper amount of time.
We can say with certainty that Ryan and the rest of Austin Tape & Label are one of our best partners, and their communication and professionalism help increase production and reduce stress in our fast paced industry.
Dancing Gnome Beer - Pittsburgh, Pennsylvania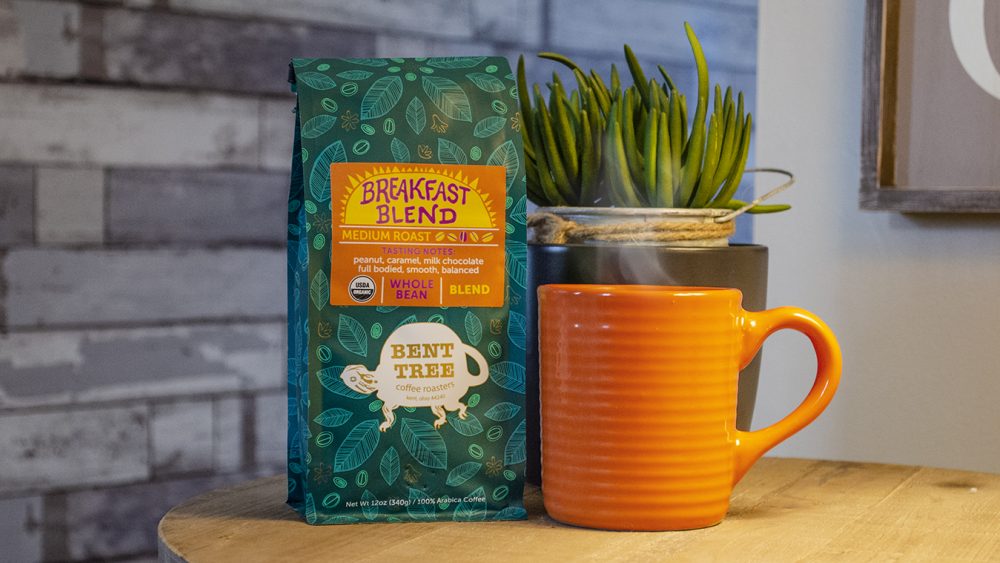 Austin Tape & Label was a great local replacement to the label supplier we were using. They worked with us to get a custom shape that fit well with the design of our new bags. They have helped us navigate and simplify the ordering process for the many different labels we order. Their customer service is great and so is their product!
Bent Tree Coffee Roasters - Kent, OH