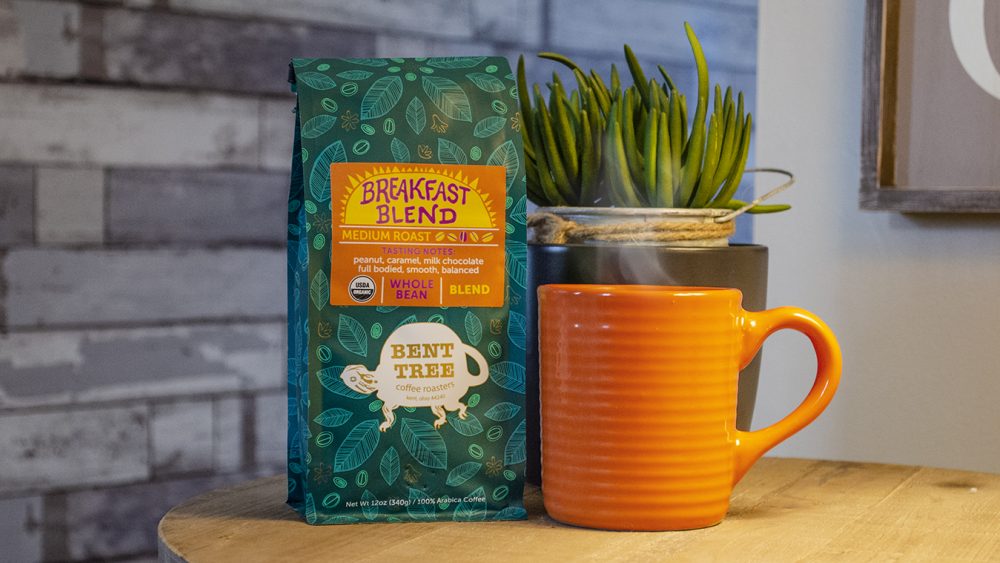 Pressure sensitive labels are a great way to help your products stand out at retail. We will make your designs come to life and help make your products easier for customers to find in a competitive marketplace.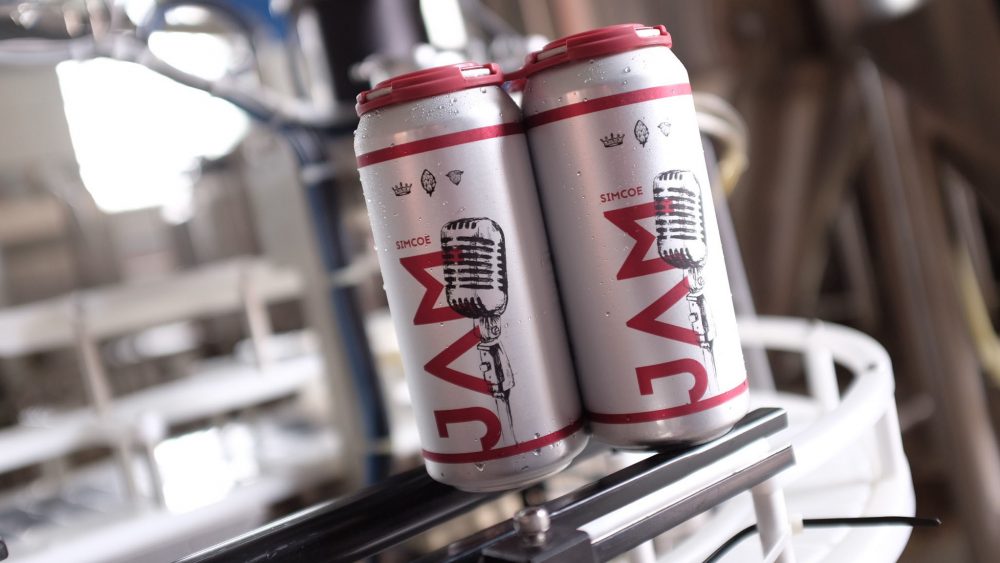 The ultra-competitive craft beer industry demands labels that stand out and that's exactly what we deliver. Armed with a variety of materials and finishes that look amazing on cans and bottles, our label and design teams are always ready for the next challenge. We make beer look good!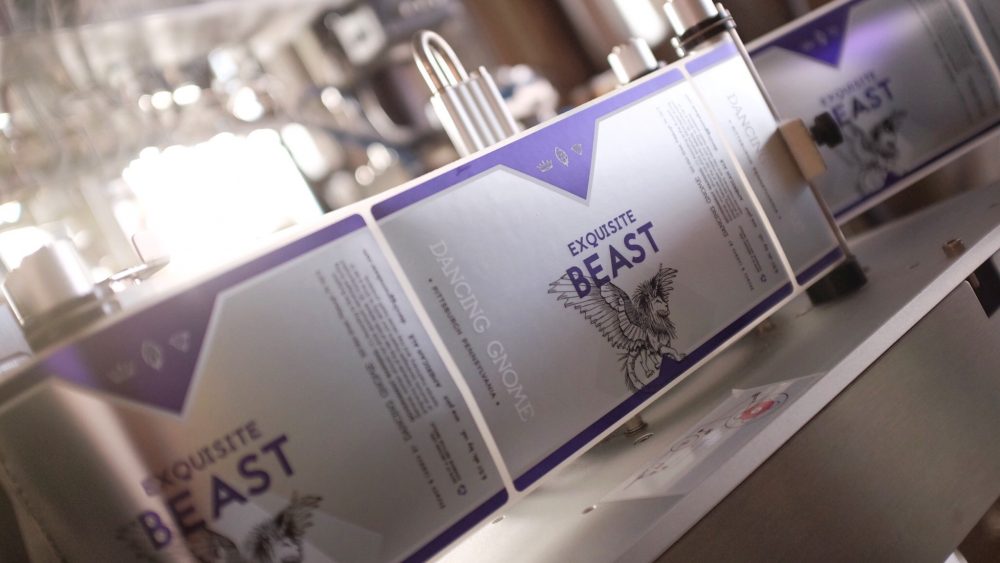 Whether your labels will be hand-applied or machine-applied our label experts will ask the right questions and guide your label project to success.