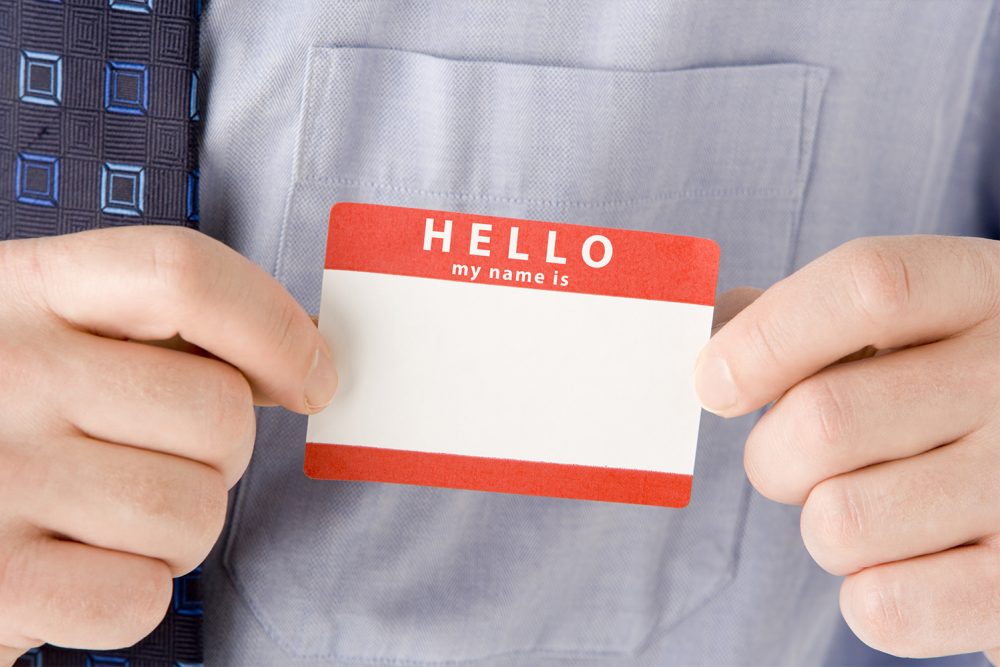 We carry a wide assortment of label materials including those that are specifically made to be used on clothing fabrics and are removable without leaving any adhesive behind.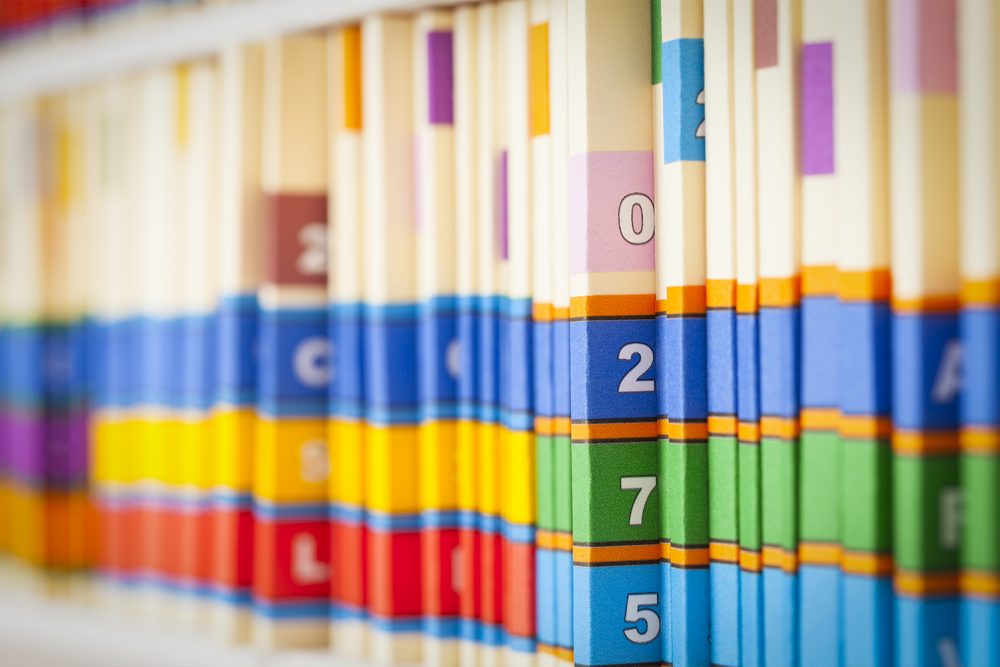 Specialty color and date coded labels are a great way to organize medical and business records. We have extensive experience producing these specialty labels for a variety of applications.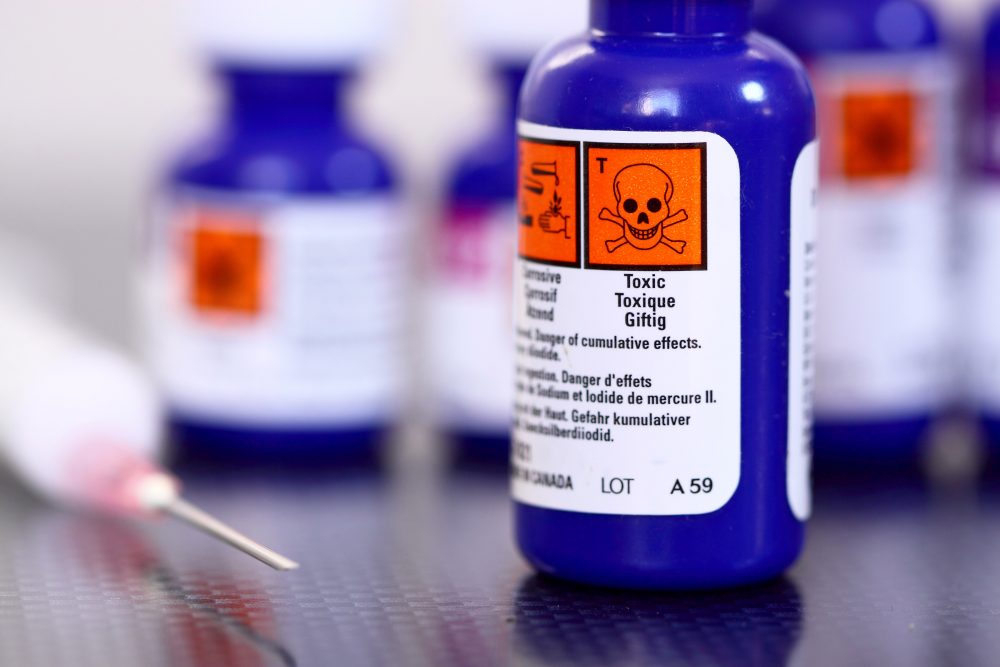 We produce labels for small containers used in the chemical and medical industires. These types of labels are flexible and durable enough to withstand exposure to various substances.