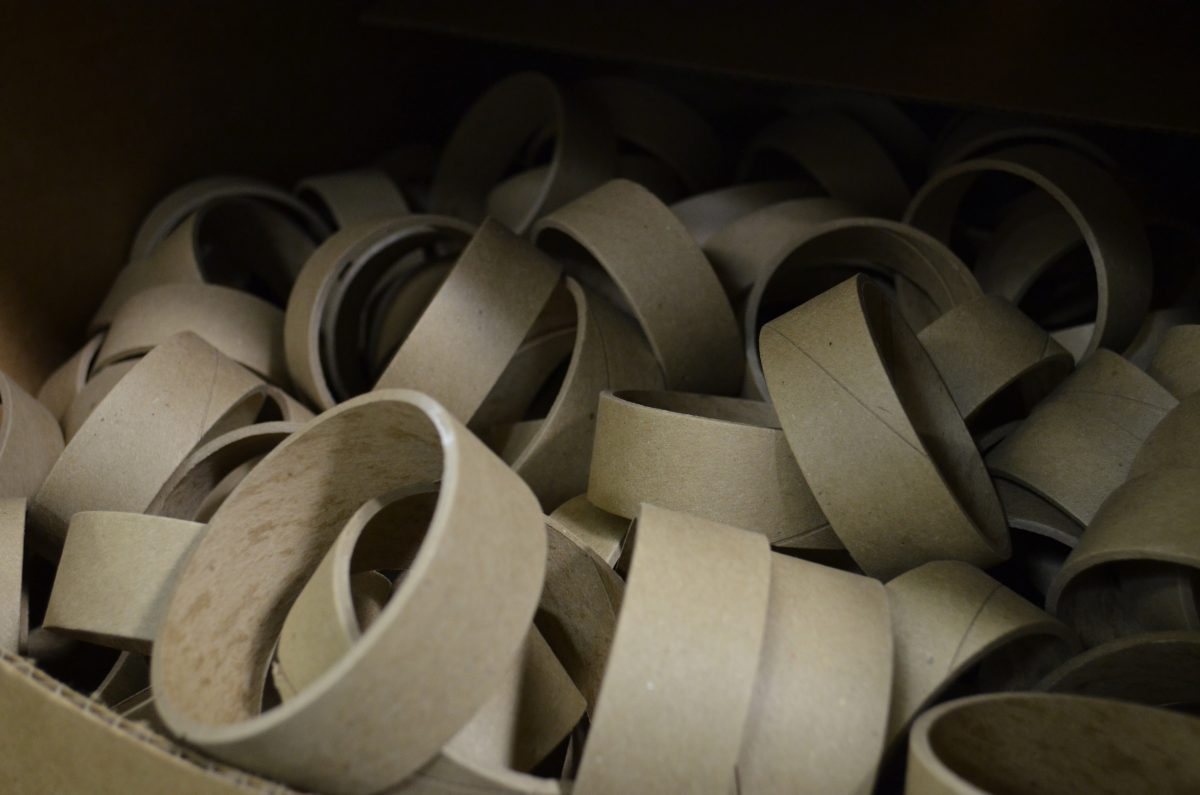 Merriam-Webster defines the word label as "a slip (as of paper or cloth) inscribed and affixed to something for identification or description."
To us here at Austin Tape & Label, the word label means so much more.
We view every label we print as an opportunity to showcase the attributes that help set us apart from our compeition. We've spent the past four decades honing our skills and improving every facet of our organization to help ensure that we are at our very best every single day because we think our customers deserve that type of commitment from us.
This philosophy and quality commitment to our customers is at the core of everything we do. Every single day.